Some wise men consider buying cars that they think will be a good investment. I am a lot like these men, except I lack one key asset, MONEY! However if you are reading this article with £125K laying around the manual Ferrari F430 should be the only thing on your financial radar . Although the 6 speed model is £45K over the semi' model, the future projections are astronomical. Experts have predicted a £250K price point for a high specced RHD example in the next 2-5 yrs. Unfortunately just 103 examples where delivered to the UK market in RHD so getting one can be a rather arduous task. In theory you are now able to have the Ferrari of your dreams and keep the wife quiet due to its financial upside. A no brainer I hear you say?
It is .. unless you have a spare £425K. this is the price the last 6 Speed 599 GTB was snatched up for. The projections for these are well over £1M. You do the maths. Only problem .. just 20 where delivered WORLDWIDE!
The trend of manual Ferraris becoming so valuable started with that very car. The 599 is particularly special, because it was the last Ferrari to ever be equipped with a V12 power plant and the infamous three pedals godly set up. While the manual F430 is not as rare as the 599, it is the last V8-powered Ferrari with the, now obsolete, signature gated manual transmission.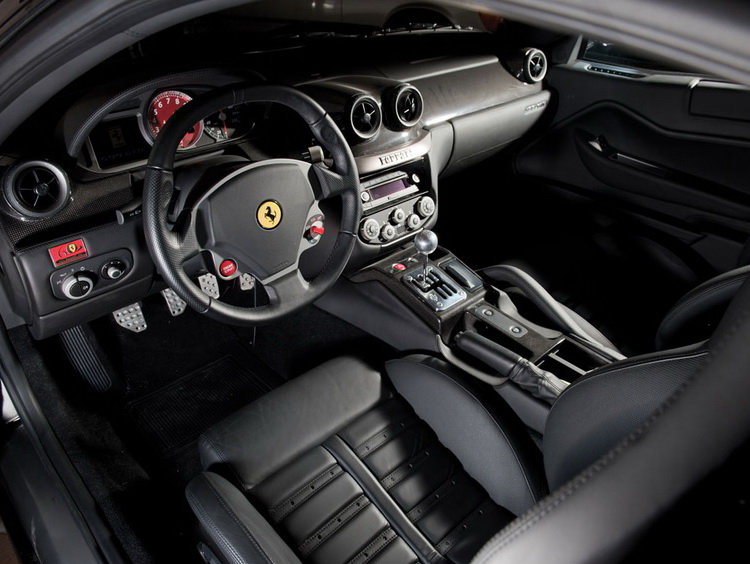 So what are you waiting for? £125K Short? Sell the kids, sell the wife send the dog off for scientific testing.